ciclismo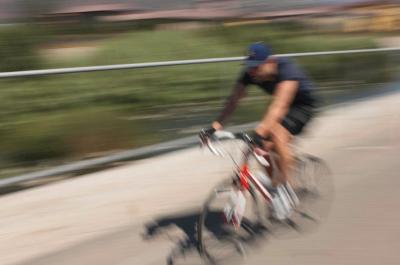 11 Scenic Bike Rides with No Cars!
One of the LA's best-kept recreational secrets are its riverside bike paths -- long, level rides with few street crossings, and flanked by fascinating and ever-changing scenery. Safe and clean, the bike paths take riders along the river and its tributaries, and through a wonderful diversity of scenery ranging from urban industrialism to pastoral woodlands.
Choose from 11 rides, which cover more than 100 miles of the LA River and its tributaries as they flow through Los Angeles and L.A. County. The rides range from short and scenic, perfect for any skill level, to longer endurance rides perfect for the serious cyclist.
Bicycling along the river is an amazing experience made even more magical by the contrasts you encounter as you traverse L.A.'s landscape.  It's sightseeing as exercise where nature meets open space, where movement meets stillness.
View
Bicycling
in a larger map